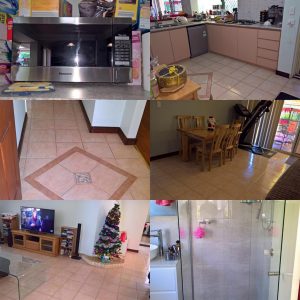 They say that a clean home is a happy home. But doing all the cleaning is tiresome. We all know that life gets busy and you got no time for cleaning. Thus, leaving your house now a cluttered chaos. If you're finding it hard to give your home a proper cleaning, give us a try! We, in Maid in Perth, guarantee you that our home cleaning service is exceptional.
Whenever you need residential or home cleaning, our professional cleaners can give you a helping hand! We know how occupied and busy you are with all the workload you need to accommodate every day. Or probably you need to focus your attention on the kids. Between work, friends and family demands, there is precious little time left. Take a break and leave the boring and wearisome chores to us! Be it mopping, dusting, scrubbing, vacuuming or even toilet cleaning – we have the right service for your every housekeeping needs.
Furthermore, we understand how important it is that the person you choose to clean your home is trustworthy, honest and reliable. And worry not! Our cleaners are professionals who take pride in their work. They are also fully insured and national police cleared. We can assure you that you can place your trust on our cleaners. As they are duly trained to do the job. And if you can't be at home when we arrive, you can hide the keys or leave it to your most trusted neighbour. Either way, just let us know upon booking. This way, you can have more leisure time to spend with your family. What's more to it? If our cleaning service is not satisfactory enough, we will come back and clean for no additional cost!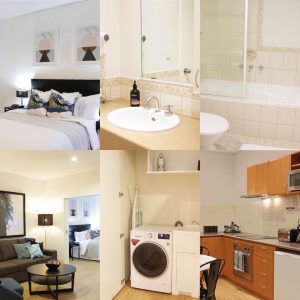 The best home cleaning services in Perth
Choosing a quality home cleaning service can be a very stressful thing. With so many home cleaning companies to choose from, it's really difficult to decide which is the best. And our main mission is to provide quality service whilst being the best cleaning services in PERTH. So, whether you need a thorough spring cleaning or just regular service, our professional cleaners are happy to help.
book my appointment